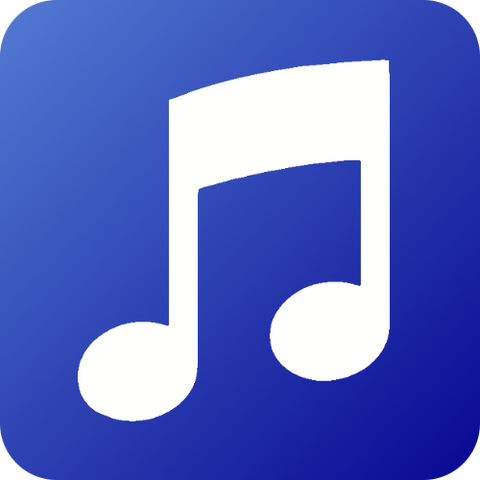 Spud iTunes DAAP Software Plugin for HS3
---
📦 FREE US Shipping on orders of $200+
---
HS4 users:
This plugin was created for HS3 and should run on your HS4 system. However, the setup/config pages are not optimized for use on mobile devices.
This software plug-in is designed to allow HS3 systems to control iTunes using the DAAP protocol.
Main Features
Control any instance of iTunes running on your local network
Allows user to switch on/off and adjust volume for local or AirPlay speakers.
Allows user to browse Music library, and quickly select an artist, album or playlist to play.
Supports multiple instances, so that it can be a full multi zone, multi source audio system for your house.
What's Included
Requirements
HomeSeer HS3 or HS3PRO

Compatible with Windows and Linux
Related Links (Photos / Videos / Diagrams / Forms)
---