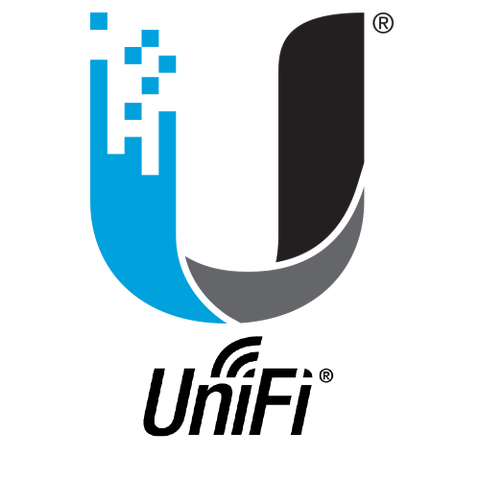 SirMeili MeiUniFi Software Plugin for HS3
---
HS4 users:
This plugin was created for HS3 and should run on your HS4 system. However, the setup/config pages are not optimized for use on mobile devices.
IMPORTANT: This software plugin is no longer supported. It will remain available for download in the HS3 updater but will not receive any future updates.
This software plugin is designed to allow HomeSeer systems to monitor and control your UniFi based Controller. It is customizable to fit your needs and offers many options to tailor the plugin to suit your needs.
Main Features
Monitor if a device is on the network or not.
Enable, Disable, and Power cycle Access Points
Block and Unblock clients.
Power Cylcle POE ports on UniFi POE Switches
Monitor your network health
What's Included
Requirements
HomeSeer HS3 or HS3PRO

Compatible with Windows and Linux

Windows 7 and higher or Linux running Mono

Unifi equipment with an active running UniFi Controller running
Related Links (Photos / Videos / Diagrams / Forms)
---