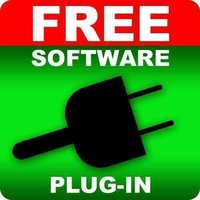 Spud Bitcoin Software Plugin for HS3
HS4 users:
This plugin was created for HS3 and should run on your HS4 system. However, the setup/config pages are not optimized for use on mobile devices.
This plugin is designed to interface HomeSeer with Bitcoin.
Main Features
Monitor Bitcoin exchange rate against one or several other currencies.
Monitor your Bitcoin wallet and trigger events when receiving or sending Bitcoins.
Let HomeSeer send Bitcoin to a specific address.
What's Included
Requirements
HomeSeer HS3 or HS3PRO

Compatible with Windows and Linux
Related Links (Photos / Videos / Diagrams / Forms)
---