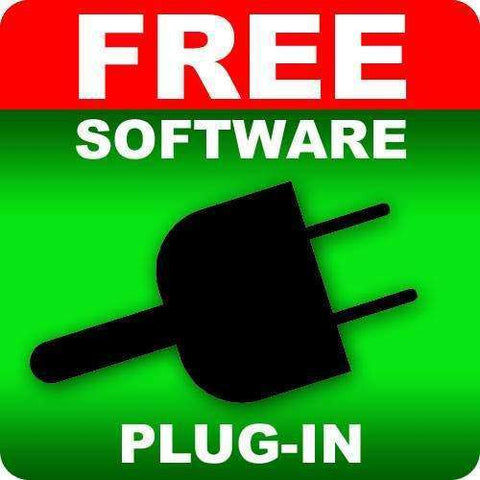 stefxx Buienradar Software Plugin for HS3
HS4 users:
This plugin was created for HS3 and should run on your HS4 system. However, the setup/config pages are not optimized for use on mobile devices.
Plugin to get precipitation expectations from weather satellites using the Dutch Buienradar website. It will provide you with graphs and has several triggers and conditions to anticipate upcoming precipitation.
Main Features
Precipitation graph for the next two hours
Up to 20 different locations supported
What's Included
Requirements
HomeSeer HS3 or HS3PRO

Compatible with Windows and Linux
Related Links (Photos / Videos / Diagrams / Forms)
---